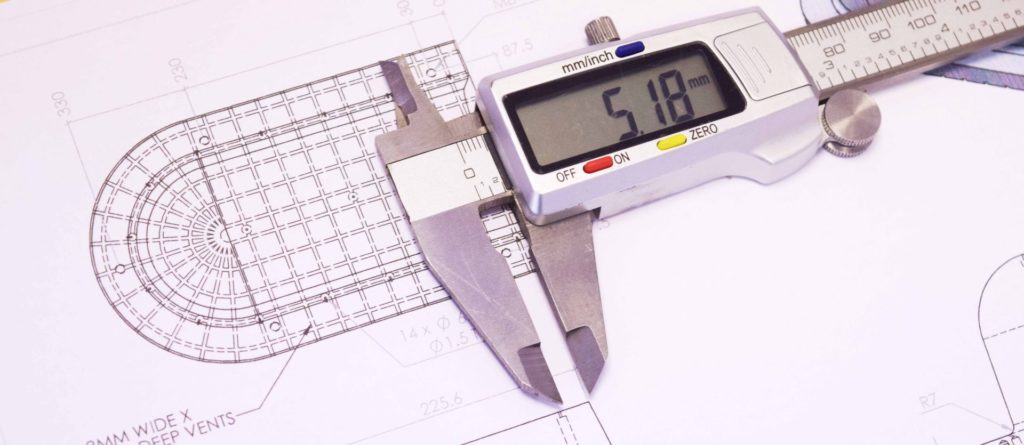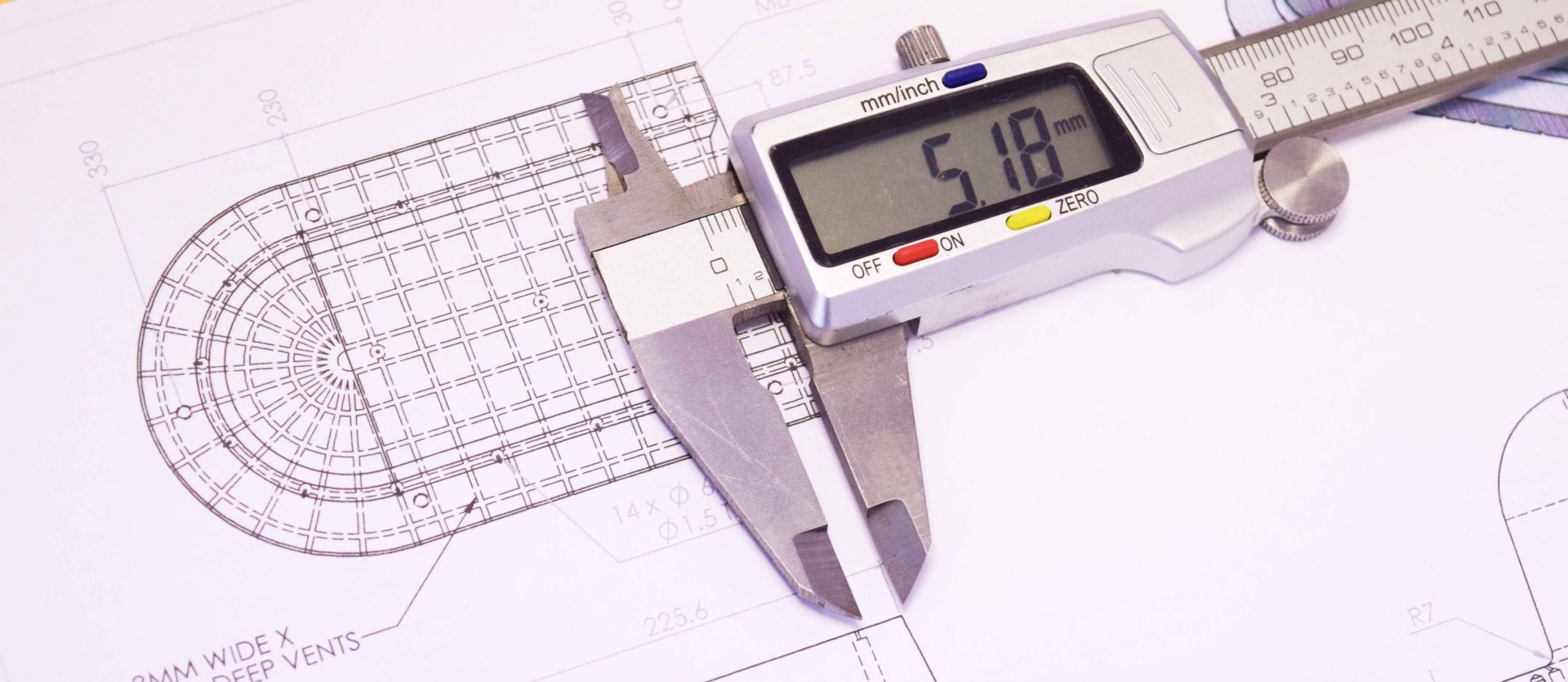 Materials
ABS
Acetal
Acrylic
Aluminium
Corian
Epoxy Block
HIPS
Kydex
Nylon
PEEK
PETG
Plastazote
Polycarbonate
Polyethylene (PE)
Polypropylene (PP)
Polystone
Polyurethane
PTFE
PVC
Starboard
Technical Support
With our technical support facility you will have free access to our internal material engineers. Our engineering services cover all aspects from material selection to bespoke engineering solutions.
We have over 45 years of plastic engineering experience across a broad range of industrial applications.
As a company we have invested heavily in the latest machinery and technologies and we will continue to do so, with the aim to give you the customer the best in technical support and products delivered by time served engineering industry experts.
If you require technical advice or support email production@arnold-aep.co.uk or telephone 01604 499 651.
We have engineers available to discuss your requirements either by email on the telephone or in person.
This is a completely free of charge service
&nbsp
ISO 9001:2015