ARNOLD ENGINEERING PLASTICS LTD & FREESTYLE SIGN & GRAPHICS LTD
TEMPORARY CLOSURE
---
In the light of Government advice and to safeguard the wellbeing of our staff and customers we are closing our factory down on Thursday the 26th March at 5.00pm.
A lockdown on all orders and manufacture will remain in place until Tuesday the 14th April or as further directed by the government.
We will be still responding to email and website enquiries during this period, but please bear with us in this respect as we have a limited amount of staff working from home over this period.
We apologise for any inconvenience this may cause and we look forward to a happy and healthy return to business as usual.
We wish you all the best in these very challenging times and that everyone stays safe.
Thank you,
Peter Larkins
Welcome
---
With over 45 years manufacturing experience we offer a seamless production process from design right through to supply. Based on our engineering expertise we manufacture quality products, at the right price delivered at the right time.
Innovation to meet clients requirements has been the driving force of our business, we have expanded from our plastic engineering base and diversified our manufacturing capability to offer a wider range of products and services. We have done this through the continued investment in the very latest machinery and technology.
With ten manufacturing divisions housed all under one roof in Northampton we offer unrivalled manufacturing solutions Engineering, Lamination, Solid Surface, Vacuum Forming, POS & Display, Shop Fitting, Acrylic Furniture, Signs, Graphics and Personal Protective Equipment.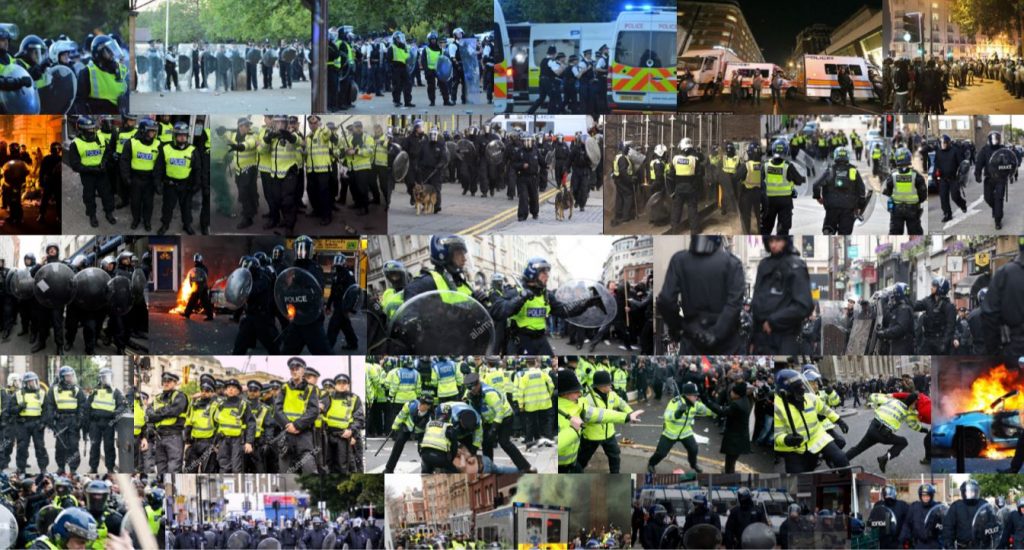 PERSONAL PROTECTIVE EQUIPMENT
---
Arnold are a premier manufacturer of personal protective equipment. Sold in 55 countries worldwide.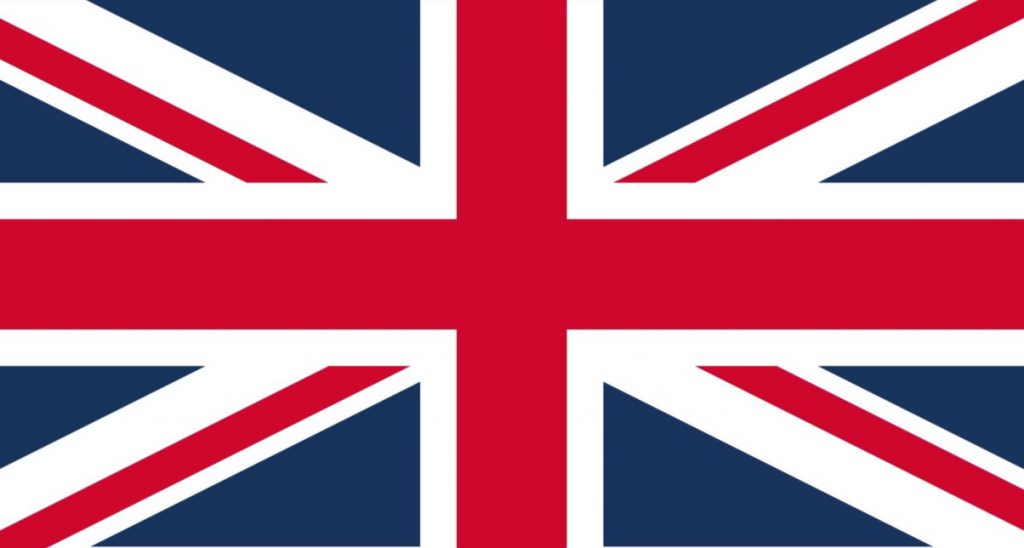 MANUFACTURED IN THE UK
---
Our products are proudly manufactured with care and precision in the UK
Our Manufacturing Divisions